6 Types of Cool Phone Cases You Can Buy Right Now
Nowadays phone cases are like t-shirts it's one of the tools that define the owner's personality and taste. Whether you have the latest model or an old one a phone case is always a necessity. More than its function to protect the phone from breaking we also buy one to create a statement. And because we have to use it every day, we want to tailor it to our preferences. There's nothing wrong with buying a generic phone case but if you want to upgrade your choices here are some cool options you can try for your phone.
Textured Phone Cases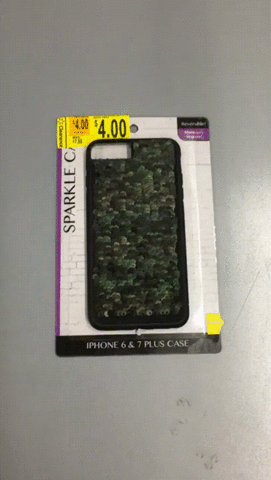 More than aesthetic a phone case should feel nice to the touch while looking stylish and functional. What better way to do that than to have a leather case or even a soft and fluffy phone case made from cotton.
Old Technology phone cases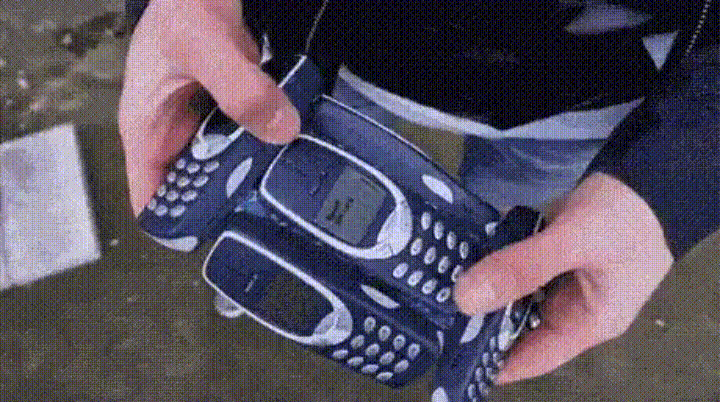 What's better than to pay homage to the old technology of the past by making it your phone case. there is an imitation of a Gameboy, a vintage style camera, a retro typewriter or even a cassette tape. It's a nice touch if you want to grab the nostalgia of having one by your side.
Statement Phone Cases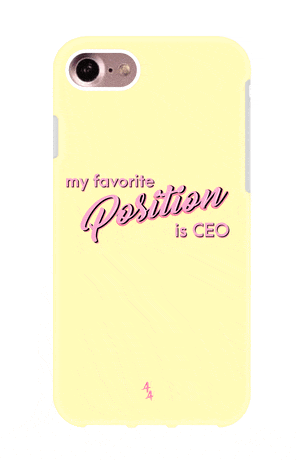 Like a statement shirt phone cases are the next alternative in expressing your taste and personality. There are designs made from the coolest illustrations and it's like looking at art every day. If you want it more personalized why not try buying a transparent phone case and then add photos or stickers inside it this makes your phone case uniquely yours.
Liquid Phone Cases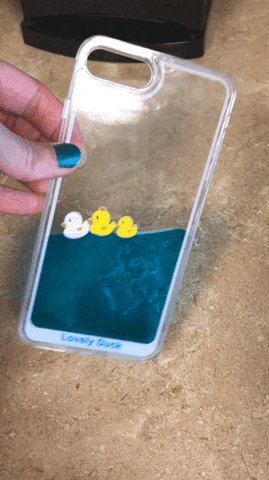 If you fancy snow globes then a liquid phone case might be what you are looking for. The mesmerizing effect of the liquid and glitter moving around inside your phone case is a marvel to look at. You can buy one in an assortment of colors and designs.
3D Silicone Phone Cases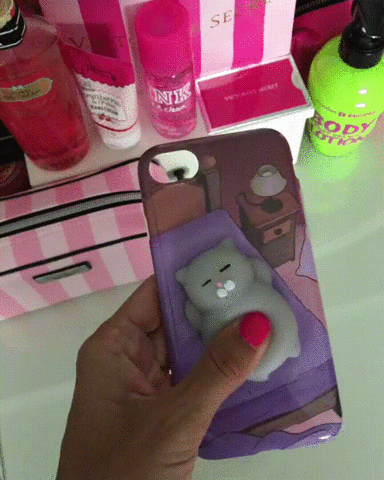 A more in-your-face kind of phone case, a 3D silicone case is both eye-catching and fun to look at. Designs usually range from food, cartoon characters, and colorful icons. They are made from silicone which is flexible and can cushion your phone when it falls. Although it's nice to look at it also makes your phone really bulky and might not be the most practical of designs.
Custom Made Phone Cases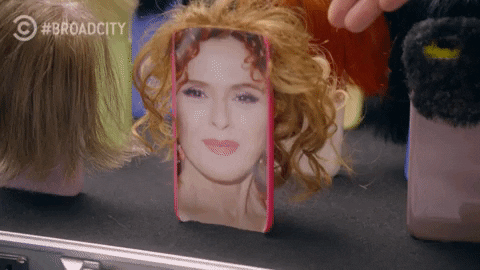 If you are really looking for a phone with your own trademark, why not have it custom made instead? Most services who provide this usually needs a photo of your choosing and it will make it happen. What a better way to showcase your memes than on a phone case.