4 Major Factors You Need to Consider in Making a Gift Shopping List
Gift giving is a timeless tradition that occurs on special occasions. It's a tradition that strengthens bonds and relationships with one another and establishes a common connection. We take it upon ourselves to try and come up with a good gift for the people we are giving it to and to the variety of events where gift giving is concerned. Creating a gift shopping list is one of the most convenient ways to keep up with the art of giving great gifts. Supplying the demand takes a little bit more planning though so here are some of the most essential factors you need to know about in making your foolproof gift shopping list.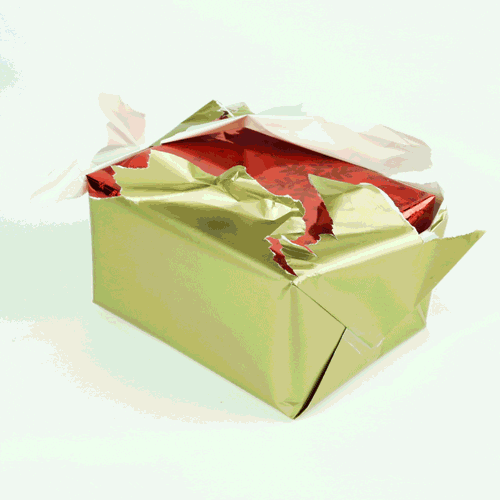 People to Give
The first criteria of every gift shopping list are the list of people you have the obligation to give the gift to. Friends, family, close relatives and co-workers can be added to the list. Giving gifts to the people you spend time with the most is a great way to build up your relationship with them. Whether if it's a loved one or a colleague, taking the time in giving them consideration is enough to land you in their nice list.
List of Occasions
There are a lot of occasions where gift giving is concerned, whether it's optional or required each occasion can be made more special with giving a thoughtful gift. The type of gift can really differentiate based on the timing you give it. It can be an act to show affection, appreciation or just a simple way of comforting the person. The true art of gift giving lies in the thought that you might not get any in return and that's okay. Whether if it's a housewarming gift or birthday gift, each one is an event to remember by.
Budget
Assigning a budget is always a major factor in shopping for thoughtful gifts. There are gifts that are catered to any kind of budget, having a price range can make things easier for you to choose. It's just a matter of quality and thought if you want to find a great gift. While planning for your monthly budget you can set aside an emergency fund for your gift shopping needs. Gifts don't have to be expensive in order to be great and you don't have to shortchange them because of the price.
Value
Each person has a certain taste and preference, you can base their gift from their lifestyle, recent activities, and favorite hobbies. A little tidbit of information can go a long way if you are keen on their interests. To keep things into perspective align them based on practicality and fun value. So, you can gauge on what item they might appreciate more.
Regardless of price, there are a lot of options to choose from and it's not easy to pick when it comes to the nitty gritty of it. Whether you want to fulfill their Wish List or not it's up to you and your budget to choose the most suitable for them at a certain occasion.