15 Cheap and Easy Valentine's Day Surprises
Want to make your Valentine's Day special but a little tight on budget? Lavish your partner with what they really want, love and time. Try these 15 cheap and easy surprises they're sure to appreciate. 1. Breakfast in Bed
Start the morning right with a delectable breakfast in bed. If you can't cook, search for easy recipes or serve your loved one's favorite fruits and arrange them in a Pinterest-y way.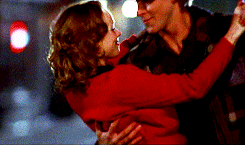 2. Slow Dancing
Sweep them off their feet by learning how to waltz and taking them on a spin on the dance floor to your favorite slow romantic song.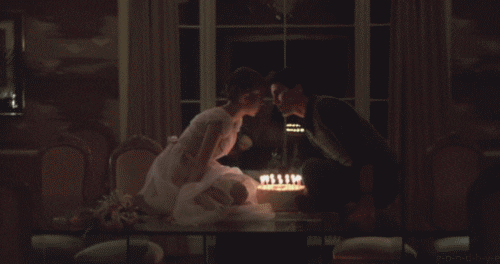 3. Candle Lit Dinner
Don't dine out. Cook your special someone's favorite meals. If you can't cook, order takeout and make it romantic by setting up candles. Then dress up for a romantic and private dining experience.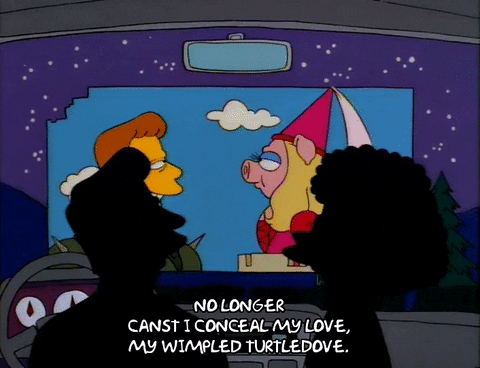 4. Outdoor Movie Night
Recreate the excitement of your teenage years by setting up your own drive-by movie night. Prop up a screen or project a movie unto a blank wall and watch from the privacy of your car. Remember to clean it first though.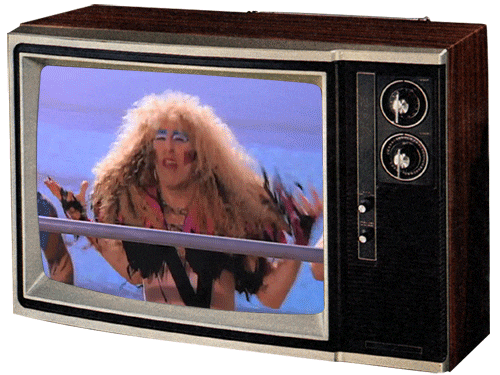 5. Video Presentation
Look back on your memories together by compiling them in a video presentation or slideshow with a sweet song playing in the background. You can spice it up by adding text messages in the video to show just how much you love them.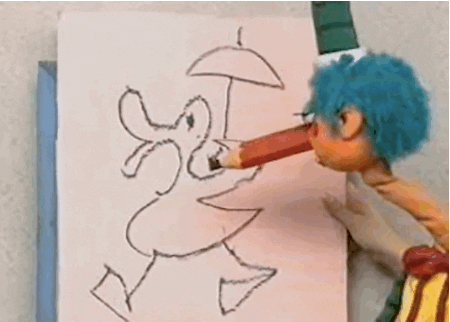 6. Doodle
If you're good at drawing, why not put it to good use and create a personal art just for your partner? Draw a caricature of them wearing a pajama of their favorite cartoon character or draw doodles of you together with a love note.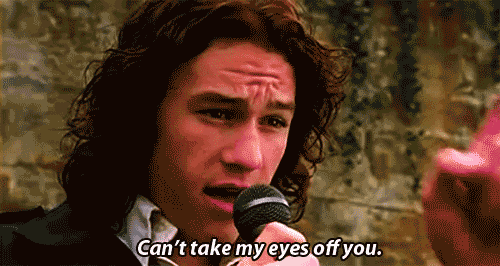 7. Serenade
Take a page out of the traditional courtship book and serenade your partner with a special rendition of your favorite love song. If you can't play any instrument, download an instrumental or ask a favor from a friend who's a musician.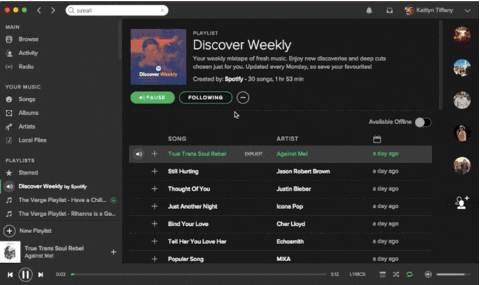 8. Spotify Playlist
If you're not much of a singer, why not send a personal playlist to serenade your partner for you? Mash your favorite love songs in a single playlist and share it to them so they can listen to it throughout the day.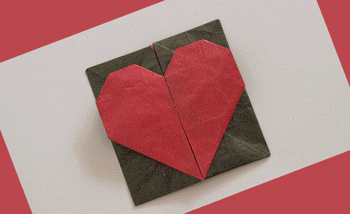 9. Love Letter
Practice the art of letter writing by giving your loved one Valentine's Day love letter. List down the reasons why you love them and even include the moment you realized you did. Do your best to put into words how special they are to you and they will surely melt.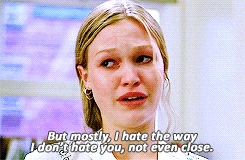 10. Poem
Do you find letters too simple or too common? Write out your feelings in a romantic rhyme. Release your inner poet.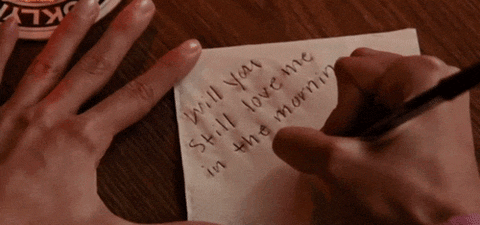 11. Small Love Notes
If you can't celebrate the day together, leave out a couple of love notes all around the house including their bag and lunchboxes. Write compliments, reasons why you love them, or quotes you know that would brighten up their day.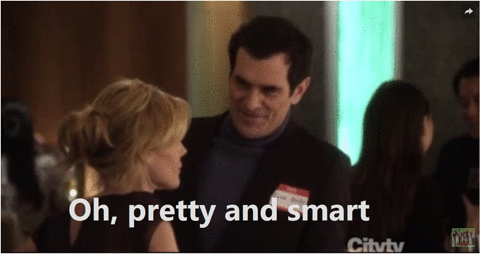 12. Alter-Egos
Make the Valentine's Day sizzling hot by creating alter-egos and roleplaying as strangers having an exciting and romantic first date.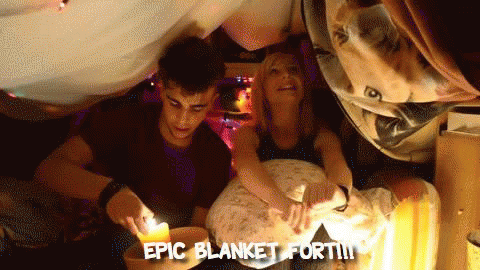 13. Pillow Fort
Make an adult pillow fort with cozy blankets, fairy lights, a bottle of wine, and lots of snacks. You may also dress up for the occasion and wear matching pajamas or animal onesie pajamas.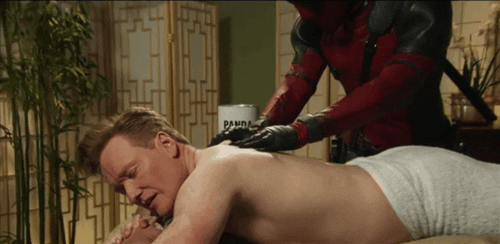 14. Relaxing Massage
Showcase your magic hands by surprising your partner with a relaxing massage and complete the spa experience by lighting up candles with their favorite scent.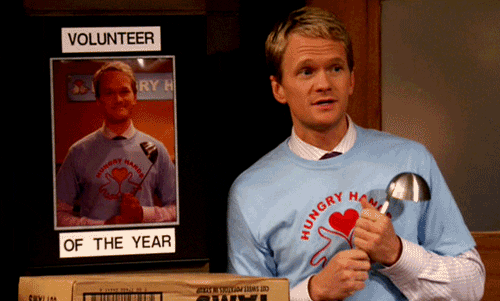 15. Volunteer Work
Valentine's Day doesn't always have to be about chocolates and roses. Celebrate the all-hearts-day by doing good and making it special for others as well. Go to a shelter and volunteer as dog walkers or volunteer to assist in a soup kitchen.